TIPS FOR RECOVERY:
Take Inventory Of Your Personal Relationships.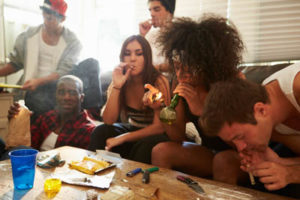 If

you hang around

 

losers, you

will be a loser!  If you hang around winners, you will be a

winner! FORGET ABOUT PERSONAL AGENDAS. AN ADDICTION IS OFTEN SUSTAINED BY PERSONAL AGENDAS. 

Just

 

because

 

you committed certain

 

improprieties doesn't

mean you have to numb yourself to forget about the

issues. 

Remember, the

solution can be as simple as staying busy, or making that phone call

 

to

 GET THE HELP YOU NEED

!
RE-PROGRAM YOUR OLD WAY OF  THINKING!

 
Surround yourself with positive people.

LISTEN TO, OR READ POSITIVE MESSAGES EVERY DAY! 

Set goals .  
RESTORE YOUR POWER AND BE THE LEGEND YOU ARE !!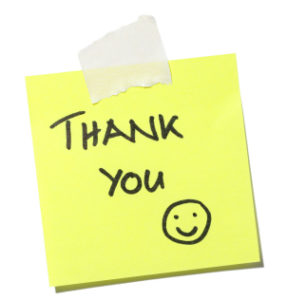 …..FOR VISITING THIS BLOG, AND TAKING THE TIME TO READ TIPS FOR RECOVERY.
The Opioid Crisis Is Becoming a Huge Problem. People Addicted are finding it a challenge to get clean. Find Out What Steps Are Being Taken and more.